2 tags
2 tags
5 tags
2 tags
4 tags
2 tags
3 tags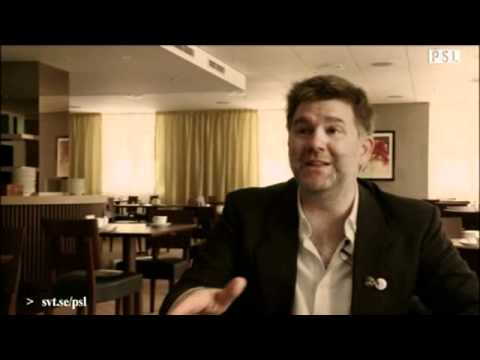 2 tags
1 tag
Truth
dallasclayton: DAILY     The hardest trick to learn is how to be relaxed and happy while you are grinding away at the job that will eventually afford you the luxury of being relaxed and happy.
3 tags
Snow angel
3 tags
Watch
4 tags
2 tags
4 tags
5 tags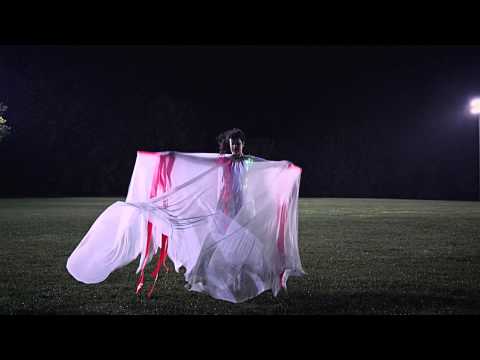 5 tags
ITT
Sweet Monique! I just came across this photo from a shoot with photographer Mark Cadiz in 2010. Hair and Make Up Jennifer Sim, styling/AD me with the help of Amy Johnson. Monique Palma Whittaker is an artist and one of the brightest people I know. Here she is jumping on my bed in a hundred year old wool onesie modelling her golden locks. 
3 tags
Renata Morales Shop
  I had the absolute pleasure of working with Renata Morales to launch an online store this year. We stocked the shop with an incredible selection of archive pieces and will be updating the space with special additions. Stay tuned! Shop press: WRG |New York Times | High Snobette | Your Uncle Talks Fashion
6 tags
Anna and Paul
Spent the day with Anna Hopkins for Hearty Magazine, shot by Paul Labonte.
6 tags
The Ringleaders/my livelihood
The Ringleaders Softball Club. The greatest team there ever was.  Sometimes I play sports.
3 tags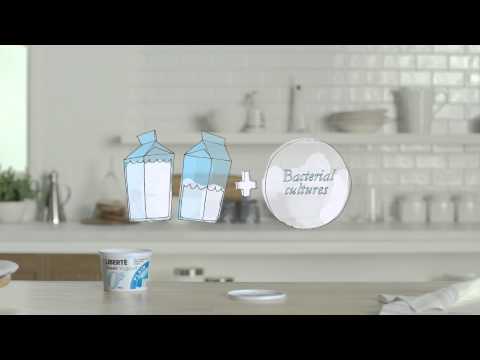 6 tags
HEARTY FASHION
Introducing hearty fashion editorials! Inspired by the brands we love and the women we admire. Click through to Everybody Loves The Sunshine.
4 tags
GIRLFRIEND MATERIAL 2009 COLLECTION
Girlfriend Material was the collection I produced in 2009 for Pop Montreal's new designer showcase.  Photographed by Zyanna O'Connell.  Above: Jayne Top Above: Nonie Dress, Martha Skirt Above: Cyndie Jumpsuit Above: Karen Top, Veryl Pant
5 tags
Wine Time
Wine Time web series. Learning about wine, one bottle at a time.
7 tags
Styling/AD
photo: Gordon Ball, Stylist/Creative Charlotte Eedson | Subject: Yacht x Hearty Magazine 
5 tags
Hearty Magazine
Hearty Magazine | Contributing Member, Stylist, Arty Hearty blogger and the new Heart of Fashion
5 tags
Summon Blog
Summon | My other blog of Wicca babes, dark underlords, cats, knives, trolls, crystals, ghosts and other weird internet finds. 
5 tags
Unfinished Projects
Lovers Win / PMA shirts photo: Dan Pelissier